PRiMO Loyalty
Php 2000 SM Gift Card
---
Here's the fun part! Convert your points into free nights and experiences to make your stay even more special.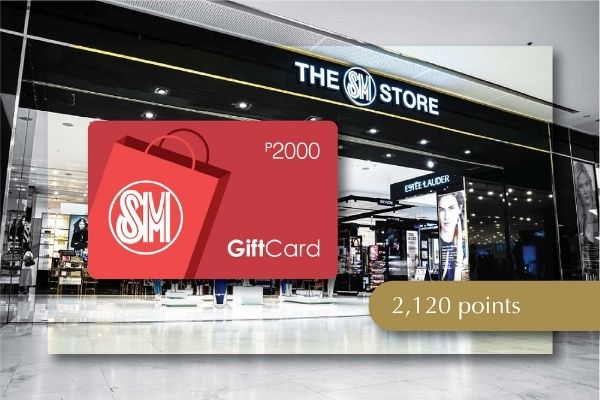 Redemption Process
1. To redeem the gift card, please send a copy of this voucher to members@primoloyalty.com
2. Include in your email the following details:
Receiver:
Preferred mailing address:
Mobile Number:
3. The SM Gift Card will be delivered to your preferred address within 21 working days from the date of your email.